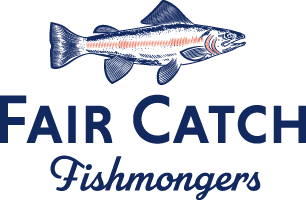 From the Sea. Responsibly.
At Fair Catch Fishmongers, we pride ourselves in offering only premium, responsibly-sourced seafood.
North Toronto's Sustainable Seafood Destination.
We started Fair Catch Fishmongers as a neighbourhood destination in North Toronto to purchase high quality, ethically-sourced seafood.
Proud Ocean Wise Partner.
As a proud partner of the Ocean Wise Seafood Program, we value transparency and make sure that our fish is properly labeled with sourcing and sustainability info.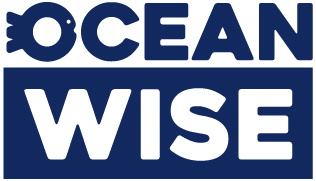 Delivery
Next day delivery anywhere in Toronto Wednesday to Saturday
We've Got Toronto Covered
Home delivery to all M-postal code addresses in Toronto.
5 Days a Week
Next day delivery Tuesday to Saturday, for all orders placed before 8pm.
Free Shipping Over $89
Flat rate shipping is $12. Free delivery for all orders over $89!
Shop Delivery
Store Pickup
Same day store pickup for all orders placed before 2pm
Make Your Trip Quick and Easy
Shop online and we'll have it wrapped and waiting for you at the store.
Same-Day Pickup Every Day
Pick up same day for all orders placed before 2pm, 6 days a week.
Curbside Delivery Available
Call us on your way we will meet you curbside - don't even leave the car!
Shop Store Pickup